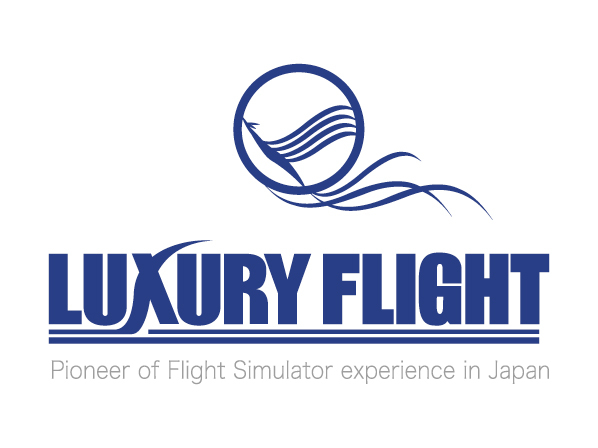 Gifts、 Fashion、 Travel、 Interior、 Kids
Central block 2F / Before security MAP
07:00~21:00


090-6607-0299

Credit cards accepted
BOEING Goods・Aviation Goods
Luxury Flight will soon be arriving at Osaka International (Itami) Airport!
Luxury Flight offers hands-on authentic flight simulator experiences, and the Osaka International Airport location also boasts a first for Luxury Flight: a shop selling aviation items.
Explore a collection of Boeing items imported directly from the US, as well as a broad lineup from other aviation companies as well.
Don't miss this opportunity while you're at Osaka International Airport!
Other recommended shops