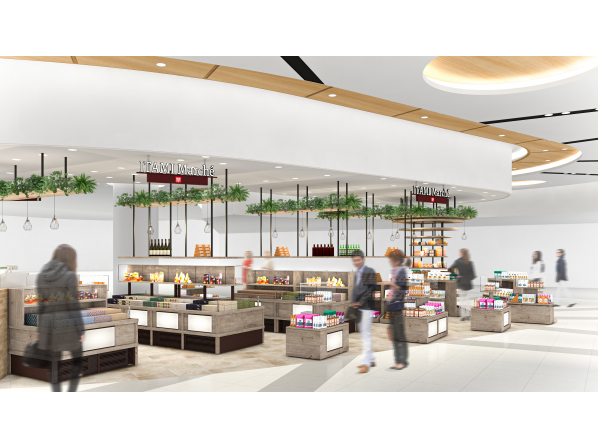 Gifts
North Terminal 2F / After security(Boarding Gates Area) MAP
6:00~20:00


06-6856-7400

Credit cards accepted

KIX-ITM Card Perks: 5% discount for purchases over 1,000 yen (does not apply to some products)
Souvenir
Explore a broad selection of Japanese- and Western-style snacks, sweets, and other foods from Kyoto, Osaka, and Kobe, in a charming atmosphere evocative of an open-air market.

Show Your JAL Card for 5% Off!
Get a 5% discount on total purchases of ¥1,000 or more. (Cash or JAL payment only.)
(Some exceptions apply.)
JAL Card Special Contract Store
Pay with your JAL Card to receive double miles.

Kyoto Gyoen Items
Items from Kyoto Gyoen National Garden are available for purchase at Osaka International Airport.

Other recommended shops