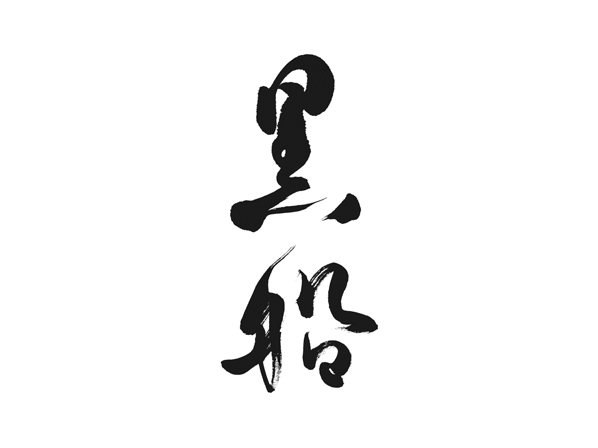 Gifts
Central block 2F / Before security MAP
6:30~21:00


Credit cards accepted

KIX-ITM Card Perks: 5% discount for purchases over 1,000 yen (cannot be used with other discounts or specials)
Quolofune is driven by the desire to make freshly prepared sweets, with a lineup that includes castella cake, dorayaki, baked chocolate rusk, and more. The Quolofune Castella is made with Japanese wheat and premium eggs from chickens raised in the mountain foothills of Iwate Prefecture, and their other items also feature simple recipes designed to let the natural flavors of their great ingredients shine through.
Quolofune Castella
With its rich aroma of eggs and sugar, castella is at its best when it's fresh.
Quolofune Dorayaki
Chewy dorayaki sandwiches with the natural sweetness of dark brown sugar, made with azuki beans from northern Japan.
Novo Tile
Baked chocolate rusk, made with castella rusk mixed into chocolate. Available in the dark and white.
The Rich & Milk
Crunchy waffle sandwiches with a rich milk cream filling, made with ingredients from Hokkaido.
Other recommended shops