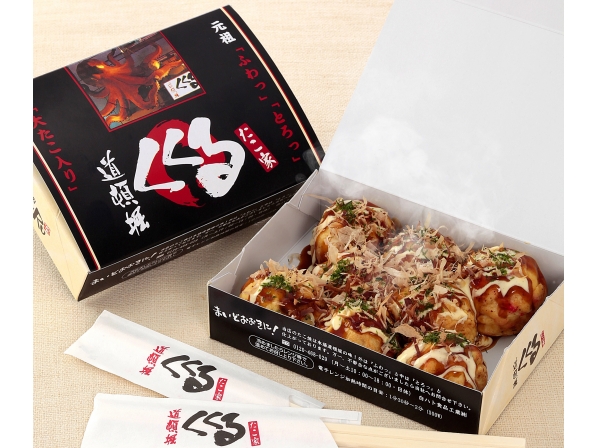 Café、 Others
South Terminal 1F / Before security MAP
7:00 - 21:00 (Last order: 20:30)


06-4865-0150

9seats

Credit cards accepted
Soft and creamy takoyaki featuring large pieces of octopus from the long-selling shop Kukuru, located along Dotonbori in Osaka. Another delicacy is the Akashiyaki, which is eaten with a special dipping sauce.
Niowahen Set
Recommended for people concerned about odor on planes, buses, etc.
A popular set featuring yakisoba and takoyaki filled with large bits of octopus.
Other recommended restaurants